Traveling, entertainment, and marketing. T.E.A.M.; your sole destination for all your party needs. When you are planning a party out of town, you may need more help than you originally thought, in the form of an event planner. Let us give you the assistance that you need to make your party the party of your dreams.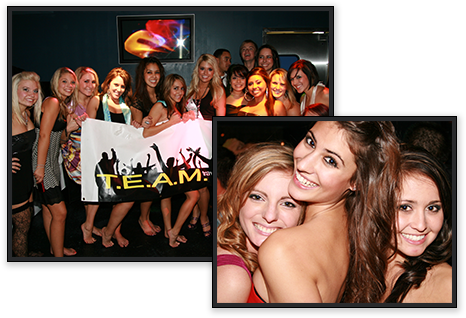 When it comes to sorority and formal parties, planning the perfect evening down to the very last detail is not as easy as it seems. T.E.A.M. is your travel and entertainment company, taking care of all your destination party planning needs. We can plan and set up your parties and events taking out all the guesswork. Working with colleges across the US and Canada, we give you the opportunity to throw a party that everyone will remember. Unlike other event planning companies, we will not allow you to just settle for a good night, throw the party that people will be talking about for years to come.
---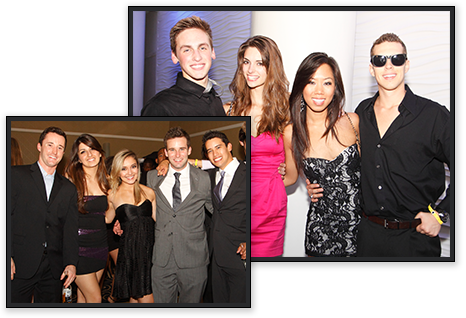 With over 10 years of experience, we bring the knowledge and expertise to give you a party to remember .T.E.A.M was founded in 2008 and is the #1 Greek formal event planning company in North America. Marketing, event planning, and group travel; all or your destination party needs in one place. Combining the latest innovations and technologies, T.E.A.M has created the ability for any group to plan the party of the year in one easy to use software program. T.E.A.M was created with the goal of meeting the needs of many busy undergraduate and professionals who struggle to have the extra time needed to plan a great event. You never have to worry again about how to throw the party of the year; let T.E.A.M. plan your party for you!